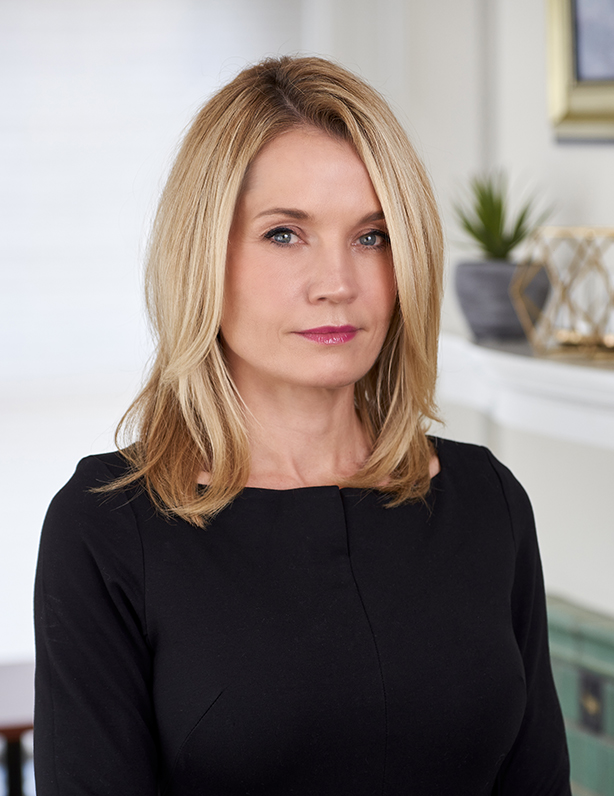 Rebecca R. McPhail joined the West Virginia Manufacturers Association as its president in 2013.
McPhail previously served at the President of state economic development organization Vision Shared. Prior to her work at Vision Shared, McPhail was Assistant Vice President of Development at Marshall University. Before returning to West Virginia in 2003, she served as Grant Development and Research Manager and Interim Director of Development for the YMCA of Greater Cleveland in Cleveland, Ohio.
McPhail is a graduate of the West Virginia Institute of Technology with a B.A. in History and Government. She is a member of the WV Department of Environmental Protection Advisory Council, serves on the boards of the West Virginia Symphony Orchestra, the West Virginia High Technology Foundation, and the YMCA of the Kanawha Valley. She is a graduate of Leadership West Virginia, was named the West Virginia University Institute of Technology Alumni of the year in 2019 and recognized as 2017 Young Gun by The West Virginia Executive magazine.