Sharing Ideas, Building Relationships, Strengthening Policy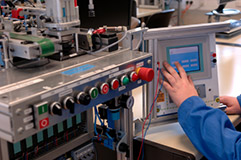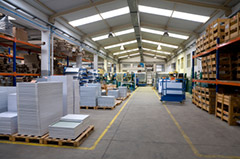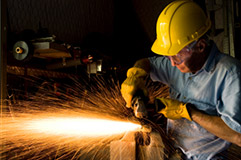 The West Virginia Manufacturers Association (WVMA) was formed in 1915 to improve the health and well-being of the manufacturing industry in West Virginia.
WVMA members represent the quality and diversity of products made in the Mountain State. Members benefit from the strength of the WVMA which serves as THE voice for industry at the State Capitol and federally as the state partner of the National Association of Manufacturers and the American Chemistry Council.
The WVMA provides members with access to experts in the areas of environmental protection, workers' compensation, tax, safety and much more. From advancing policy, to taking a hands-on approach to developing tomorrow's workforce, to providing a broad industry network, the WVMA provides value to members.
West Virginia Manufacturing Facts & Data
Manufacturers in West Virginia account for 10.25% of the total output in the state, employing 6.50% of the workforce. Total output from manufacturing was $7.94 billion in 2018. In addition, there were an average of 48,000 manufacturing employees in West Virginia in 2019, with an average annual compensation of $73,169.37 in 2018.