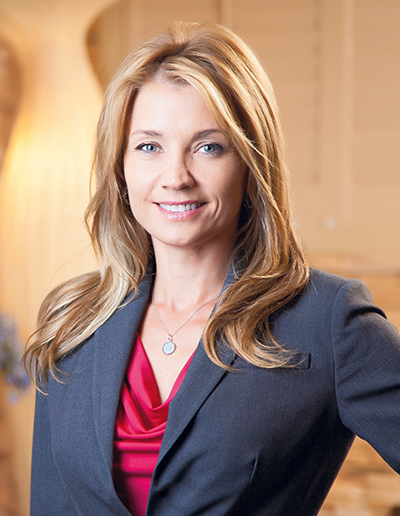 Rebecca R. McPhail joined the WVMA as its president in 2013.

McPhail previously served at the President of state economic development organization Vision Shared. Prior to her work at Vision Shared, McPhail was Assistant Vice President of Development at Marshall University. Before returning to West Virginia in 2003, she served as Grant Development and Research Manager and Interim Director of Development for the YMCA of Greater Cleveland in Cleveland, Ohio.

She has also worked for non-profit health care organizations in both West Virginia and Ohio and as a development consultant in northeast Ohio. McPhail resides in Huntington, WV.