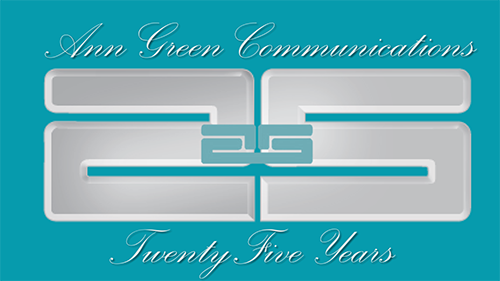 Ann Green Communications produces solutions for many of the most recognized companies in the world. The team works across the nation and with international clients to ensure business objectives are met by building effective communication strategies.
Programs are designed to establish trust and collaboration. This approach allows issues to be addressed in a manner that leads to success. In the current regulatory environment, industry needs the support of stakeholders—from elected officials and community leaders to near neighbors. The firm's strategies are the roadmap to make that happen.
After being in business for 25 years, no challenge is new—including siting new facilities, working to gain permits, calming fears, and responding to industrial crises. The emphasis of the work in all situations is to educate and to create greater understanding.
Services include Planning and Counseling, Media and Communications Training, Site Remediation Communications, and Public Relations and Issues Advertising. Each is designed to meet the specific needs of clients.
To learn more about Ann Green Communication, Inc., and its services visit www.anngreencomm.com.