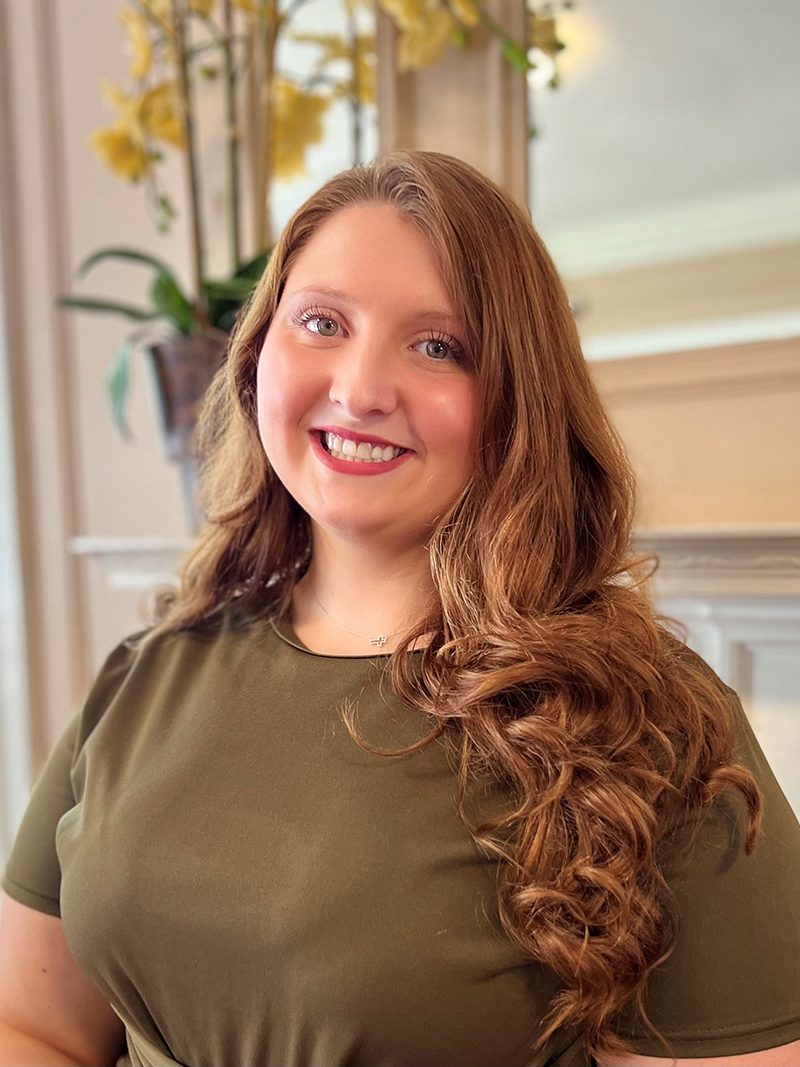 CHARLESTON, W.Va. — The West Virginia Manufacturers Association announced addition of Brooksanna Burke to the WVMA team. Burke began her role as Administrative Coordinator on May 9.
"Brooksanna Burke is a wonderful compliment to the WVMA team and an example of the young talent we need to work to retain and attract in our state", said WVMA President Rebecca McPhail. "We are thrilled to have her work in our service to the state's manufacturing industry."
Brooksanna is a December 2022 graduate of the University of Charleston where she studied Biology and won entry into the Innovation Scholars program. During her time at the university, Burke was a WV Collegiate Business Plan Finalist in 2018 and 2019 as the inventor of a medical device called Insularm. She has an innovative nature through her well-rounded yet unique professional experiences.
"I am thrilled to work with the WVMA and hope to be a great asset to this association which shares my goal of creating a better West Virginia for generations to come," Burke said.
Burke is committed to community and is dedicated to improving the state of West Virginia. As an emergency medical technician, she serves the Kanawha Valley and is in her fourth year at Kanawha County Emergency Ambulance Authority and Cedar Grove Volunteer Fire Department. Burke is the co-director of youth services at the Booker T. Washington Community Center in London, W.Va.