What: Corporate Responsibility, Giving, & Community Impact: Maximizing Impact.
Whether you have a formal corporate giving program, a simple budget for supporting community groups/events, or debating on starting one, you likely have more requests than funds available. Join our trend talkers to learn how can you establish a focus and strategy that allows you to maximize your giving to the areas that matter most to your company.
When: Wednesday, August 22, 2018 | 11:30 a.m. – 1:00 p.m.
Where: Phone/Video Conference (access information provided upon registration)
Cost: Free for WVMA and OCTC Members | $29 non-member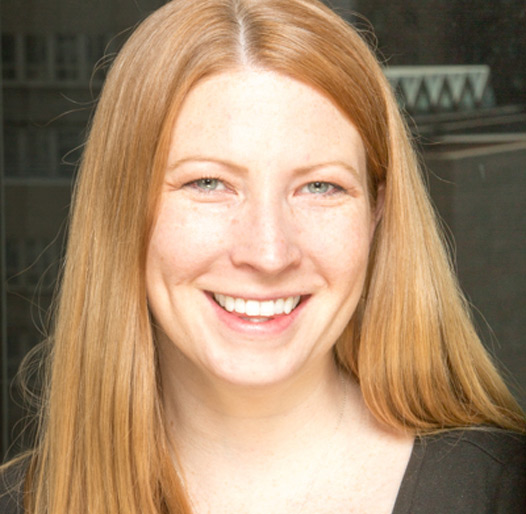 Maureen Flynn
Corporate Social Engagement, Changing Our World
As leader of the Corporate Social Engagement practice, Maureen has nearly 15 years of experience establishing and implementing effective partnerships between corporations and nonprofits. Maureen brings a strong background in program design, employee engagement, grantmaking and cause marketing to her position.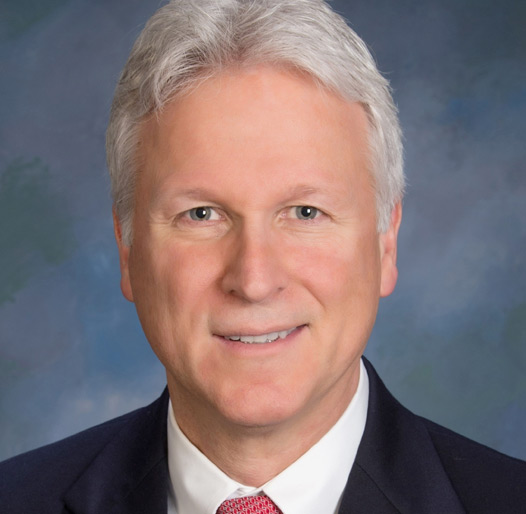 Jim Mesloh
Managing Director, Carter Consulting
With over 20 years of experience in philanthropy and executive leadership, Jim serves as the Managing Director at Carter Consulting and the former Executive Director of the Dominion Foundation, responsible for the design, oversight and implementation of the Foundation's charitable giving programs.
Moderator
Paul D. Daugherty, President and CEO of Philanthropy West Virginia. Philanthropy West Virginia is the professional association for corporate giving, grantmaking foundations, and philanthropy in West Virginia. Philanthropy West Virginia is celebrating its 25th year. Paul has led the organization for nearly eight years with over 80 members involved in grantmaking and community investments in all of West Virginia's fifty-five counties. For more details, visit: www.philanthropywv.org