Mark your calendar for the upcoming FREE WVMA Trend Talks for association members ($29/non-member registration fee). Call-in or WebEx participation information will be provided to registrants by email in advance of each program.
When: Monday, June 25, 2018, 11:30 a.m. to 12:30 p.m.
Where: via WebEx
Cost: Free to WVMA Members/$29 non-member registrants
As technology advances, industrial and manufacturing companies are bracing for an increase in cyber threats over the coming years. A Kaspersky Labs report published in early October states that in the first half of 2017, manufacturing companies were the most susceptible to cyber threats: their computers accounted for about one third of all attacks. The rising exploitation of digital technologies, dependence on connected infrastructures, cost-minded operational concepts and the lack of cyber security training leaves the industry prone to new threats. In this session we will discuss not only the technology and threats, but also practical ways to improve your security posture.
Industry experts Chris May and Jack Shaffer with Advantage Technology will share information about the threats faced by your company and answer your questions about preventative measures.
Join a panel of industry leaders and experts to discuss compliance with the new regulation, how the law has been implemented in neighboring states, and ways our members are approaching this new regulation. Time will be provided for Q&A at the close of the program. We appreciate questions in advance by email to patty@wvma.com (please note Trend Talk Question in the subject line of your email).
Media:
http://deloitte.wsj.com/cfo/2017/08/31/advanced-manufacturing-faces-growing-cyber-threats-new-research-shows-2/
https://www.forbes.com/sites/forbestechcouncil/2017/06/01/why-manufacturers-should-be-mindful-of-cybersecurity/#cafb05b10d22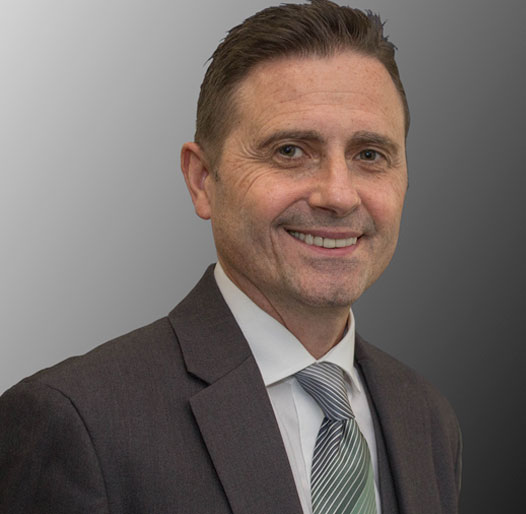 Jack Shaffer
Business Transformation Director, Advantage Technology
Mr. Shaffer is a strong resource in all aspects of IT with 25+ year record of practical business application in both start-up and Fortune 500 companies. He has deep expertise of enterprise software on cloud, mainframe, midrange, server, desktop, and mobile systems.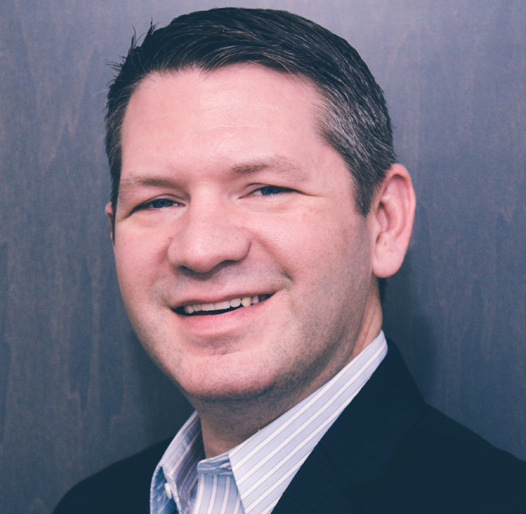 Chris May
Information Security Consultant, Advantage Technology
As the Information Security Consultant for Advantage Technology, I am charged to work closely with executives and heads of departments to determine/research specific security issues and provide direction on security standards, security systems and authentication protocols.