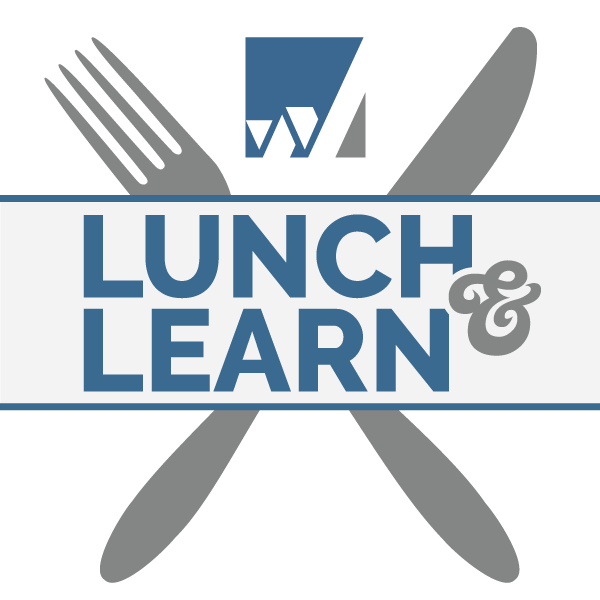 What are YOUR summer break plans? Join the West Virginia Manufacturers Association for our 2019 Lunch & Learn series as we tour the Mountain State to learn more about the manufacturing industry that employees nearly 50,000 West Virginians.
Each Lunch & Learn is an opportunity for local legislators and manufacturing leaders to learn about the WVMA, the host company, and general manufacturing issues. You will enjoy a luncheon conversation and the opportunity to tour the host company's facility. In just 90 minutes, you get an up-close view of a local manufacturer and the opportunity to ask the experts about their business and policy issues that affect them.
There is no cost to attend, but advanced registration is required due to safety and security practices at plant sites. Each Lunch & Learn begins at noon and ends by 1:30 p.m.
Check out the schedule below and let the WVMA know what Lunch & Learn you'd like to attend. Space is limited to legislators and local manufacturing leaders.



September 23