About the Symposium
Thursday, September 17, 2015

Canaan Valley Resort
Davis ∙ West Virginia
Lodging Costs:
$99 Thursday, September 17
$119 Friday night, September 18
Deadline: August 15, 2015
REGISTER NOW - Registration is $79
11:30 am – 5:00 pm Symposium
5:30 pm – 6:30 pm - Special Reception for PAC Contributors to follow (Click here to make your personal contribution)
7:00 – 8:30 pm Dinner
Attending the WVMA Policy Symposium? Consider staying over and supporting the efforts of the WVMA Educational Fund by participating in the Aim High for Education Sporting Clay Tournament on Friday, September 18, 2015. Click here for more information.
Agenda
Participation Levels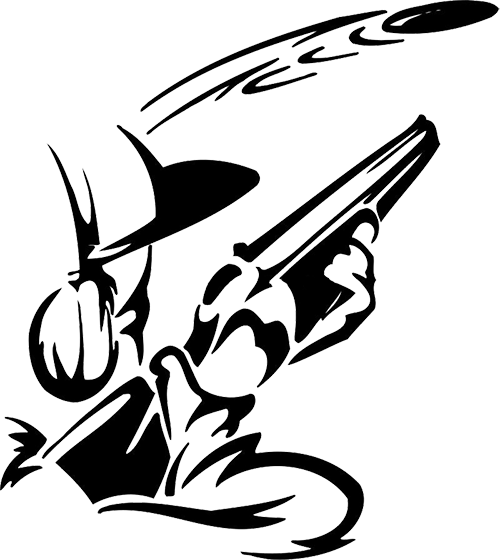 Friday, September 18, 2015

Canaan Valley Resort
Davis ∙ West Virginia
Part of 2015 WVMA Policy Symposium
7:30 am – 12:00 pm Tournament
12:00 pm – 1:00 pm Awards Luncheon
Individual Shooter: $500
2 Seats at the Friday Awards Luncheon Continental Breakfast
Range Fee & Ammunition Shooter Gift Bags
Sport Tech Shooter Shirt*
Team of Five: $2,000
1 Team of Five Shooters
10 Seats to the Friday Awards Luncheon Range Fee & Ammunition Shooter Gift Bags
Shooter Sport Tech Shirts*
*Sizes must be provided by August 15, 2015 to guarantee availability
Registration
Accomodations
Lodging
Canaan Valley Resort
$99 Thursday, September 17
$119 Friday night, September 18
Deadline: August 15, 2015
---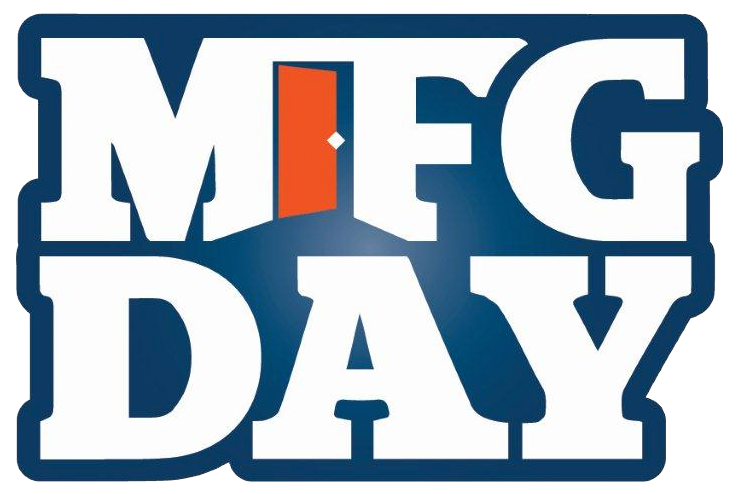 Friday, October 2

The West Virginia Manufacturers Association is pleased to support Manufacturing Day 2015 on Friday, October 2, and we need the participation and support of partners like you for this event to be a success! Manufacturing Day provides manufacturers a unique opportunity to expand the knowledge about the great benefits of a career in manufacturing and demonstrate our industry's value to the U.S. economy. Companies can also use this day to educate their communities on the services and goods they manufacture. Whether through a plant tour for community partners or an open meeting with your company's leadership and elected officials, Manufacturing Day is a great way for you to increase public awareness of the manufacturing industry.
Can we count on you to host an official event on Friday, October 2?

Visit www.mfgday.com to register your company's Manufacturing Day event today!
Be sure to check out the Manufacturing Day Host Toolkit to see all the best practices and sample ideas that will help you plan a great event this year. Also available on the official website for Manufacturing Day are tools such as a social media toolkit, tips to telling your company's story, sample videos and graphics and more information to help you execute a Manufacturing Day event this October.
Last year, more than 830 events were held in manufacturing facilities across the nation. This year, manufacturers will again host open houses, tours, career workshops and other activities. Help inspire a new generation of manufacturers and connect with your community by hosting an event this October! If you plan to host an event, please contact the WVMA so that we can highlight your efforts in upcoming publications and through traditional and social media.

Email your plans to This email address is being protected from spambots. You need JavaScript enabled to view it..
Meet your legislators and discuss your company issues!
The WVMA hosts meetings around the state to give you an opportunity to get to know and discuss issues with your area legislators.
These meetings will providing an informal setting to discuss issues with the people who make the decisions on the policies enacted in West Virginia. A short program, outlining WVMA's legislative agenda and key initiatives will kickoff each event.
This venue gives you a chance to talk to your legislators about the opportunities and challenges you encounter at your company, and suggest ways that state lawmakers can support our industry. It is also and opportunity to network with other members from your area as well as promote the association to potential new members. An overview of our legislative agenda will be available in advance.
Dinner/Meeting/Reception: ($85) 6 p.m. – 8 p.m.
November 4 - Oglebay Resort, Wheeling, WV
December 7 - Waterfront Place Hotel, Morgantown, WV
Lunch Meetings: ($35) 11:30 a.m. – 1 p.m.
November 4 - Parkersburg Country Club, Vienna, WV
December 1 – Guyan Country Club, Huntington, WV
December 2 - Edgewood Country Club, Charleston, WV
December 7 – The Purple Iris, Martinsburg, WV
December 8 – Randolph County Development Authority, Elkins, WV